Please tell me this CAN'T be true...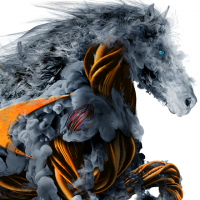 jtpryan
Newbie ✭
We had an issue this morning where all internet activity was at a crawl. After checking everything else I tried to get on the Sonicwall (TZ270 SonicOS 7.x) and could not. It would present the login screen and accept the credentials but that was it, jus sit there with a blank screen and finally timeout. So we power cycled it.
Then I go to look at the logs. Nothing there before the power cycle. Nothing, no history at all. I had no filters set. Please tell me it doesn't clear the log on a power cycle. If not, is this indicative of something with the original problem? I have no way to debug it. Also, the Audit log is blank.
Category: Entry Level Firewalls
Reply