Gen7 rules export to CSV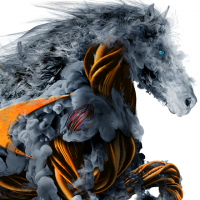 Arkwright
Cybersecurity Overlord ✭✭✭
What are people's experiences with this? I have tried this on three firewalls to export all the rules to CSV, and only on one can I get the count of rules in the GUI to tally with what gets exported to CSV.
Also it seems like it will only export the rules to CSV that you have scrolled to, which is seriously misleading! ie, go to the rules view, export, you get 55 rules. Scroll all the way to the bottom, export and you will get something close to the "Displaying" figure in the bottom right corner. But not the bigger number though, which is another mystery.
Sticking with CLI export for now when somebody says their auditor needs a list, because I simply cannot explain the CSV export behaviour and it would seem unwise to rely on it for audit purposes.
Category: Mid Range Firewalls
Reply