NetExtender Disconnecting when using Cellular Router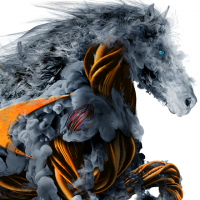 MordFustang
Newbie ✭
Hello!
I am using NetExtender 10.2.331 to connect to a TZ400, which has had no issues getting a user connected using a cellular modem hotspot for the past few years. Upon changing the modem from a Netgear mobile hotspot to a stationary MOFI router, I randomly get the 0x06000308 "NetExtender has been disconnected for the following reasons, etc". I was pointed to change the MTU on the new router, but that did not help. I'm not sure what the old modem was doing to not cause the disconnects compared to the new unit. Sometimes its 5 mins, sometimes its multiple hours before it disconnects, but the user is not idle for more than a few minutes.
Is there any port or other settings I should be looking at on the new modem? Attached is debug of one of the disconnects.
Thanks for any pointers for this issue!
Reply