How do I overcome the "refuses to connect" problem on a TZ270?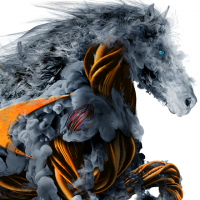 NetDel
Newbie ✭
I have configured a new TZ270 with a LAN address of 10.1.10.1. , then I changed my computer to use DHCP. I have internet access through the firewall. The firewall is assigning me my IP address and 10.1.10.1 is the gateway address, yet I cannot ping it successfully and using a browser I get "Site refuses to connect". Using BitVise SSH port 22, I also get "refuses to connect".
As a secondary but related issue, I went through the registration process, but the unit isn't showing up on my MySonicwall account so I cannot find the maintenance key if I do a factory reset. BTW: I think the maintenance key feature is a bunch of over-complicated BS and just one more hoop to jump through when a SonicWall unit glitches like mine just did, but that's just my opinion.
Category: Entry Level Firewalls
Reply