Internet route with IP P2P to ISP router blocked to Internet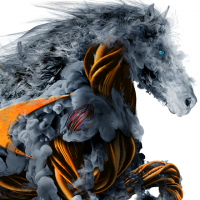 Shoni
Newbie ✭
Greetings all,
I have meet an issue when try to migrating from Palo Alto on my customer environment.
On their environment, the router blocking ip 118.98.132.62 to internet. If I try to traceroute 8.8.8.8 from their existing Palo Alto, the next-hop of 118.98.128.1 will be 118.98.132.61
Try to specific the trace source from 118.98.132.62 to internet, remains failed.
On Palo Alto I didn't see any special configuration on it, the routing 0.0.0.0 goes to 118.98.132.61 and all interface didn't have gateway, only mgmt have it.
But when migrating to Sonicwall, the appliance can't reach the internet.
Have you all ever meet this case? The Gateway of the internet is on different subnet and P2P ip on firewall blocked to internet
Thanks.
Category: High End Firewalls
Reply