Permanently delete default rules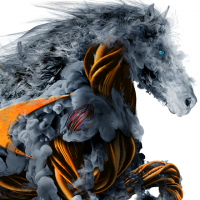 RAguilar
Newbie ✭
Dear all,
I have recently purchased two firewall NSa 2700 in HA. When I turned them on and configured the HA I saw that many access rules are configured by default in the firewall. I have deleted all of them by enabling the option in the "diag" menu but the surprise I got was that once I turn off or restart the firewalls these rules are created again automatically. Is there any way to delete these rules and start creating rules from 0?
I thought that this was due to the options to automatically add rules in the checks that appear in each zone but when I deactivate these checks, all the deleted rules continue to be generated automatically after each reboot or power off and on.
I hope you can help me.
Thank you very much in advance and best regards,
Category: Firewall Management and Analytics
Reply