Connect Tunnel authentication failure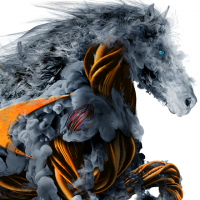 johnjamesmarsh
Newbie ✭
This is a very basic question and I am probably missing something simple.
I'm logged in to my laptop using a local account and I need to connect to my work network using a corporate account. When I set Connect Tunnel up it asked me to login but now it just says "Authentication Failure" but never gives me the opportunity to enter the correct credentials. I enabled logging and it shows it is using my local account to connect to my corporate network.
How do I force Connect Tunnel to use the corporate account? Or at least ask which account to use when it connects?
Reply
Tagged: