WNM was updated over the weekend - where are the new Release Notes?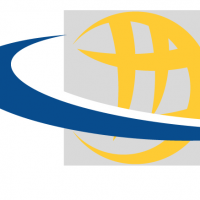 Larry
All-Knowing Sage ✭✭✭✭
WNM was updated to 4.0.23 on May 29, 2022.
Release Notes do not appear in the Technical Documentation.
Does anyone know why the two aspects of product update are not coordinated?
And can someone please let a product manager know about that lapse?
Category: Wireless Network Manager
Reply