Sonicwall TZ400 and Ubiquiti Dream Machine Pro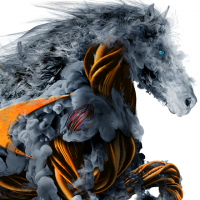 daf0555
Newbie ✭
The previous staff person that did IT purchased a UDM Pro. His plan was to remove the Sonicwall and use the UDM Pro as the firewall and the network controller. I am leaning towards keeping the Sonicwall set up if I can get the UDM Pro set up to do everything else.
Ideally, I would want the Sonicwall to be the firewall only and have the UDM Pro handle the DHCP, Wifi, Security Cameras, VLANs within the network, Guest Access, etc. I just think that the Sonicwall probably has more to offer in terms of the firewall, but I do not know how to set it to allow for this to work.
I am new to the controller-side of IT, so working on getting this figured out and set up.
Thanks.
Category: Entry Level Firewalls
Reply