NFR License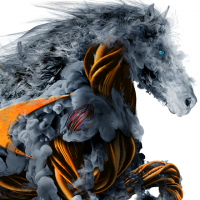 MartinDT
Newbie ✭
Hi,
Do SonicWALL offer an NFR license? Or something similar? We have a number of physical devices, so having a VM we can test settings on, would be great.
We have a number of new staff starting, who will need training on our firewalls, but instead of training them on our production ones, having one as a VM would be ideal, so they can practice on that.
I know you can register for a 30 day trail, but it's a pain to set it up each time.
Thanks,
Category: Virtual Firewall
Reply