TZ370 Firewall - Firmware is not Compatible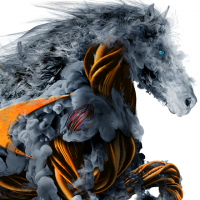 np_
Newbie ✭
We have a TZ370 Firewall with a current firmware version 7.0.0-R906, yet when trying to update to hte current version 7.0.1-5051 or even the latest Version with 7.0.0-R... we recieve the error message "Firmware is not compatible".
The model of firewall matches the model shown in the portal, even the serial number matches. The md5sum is the exact same as shown for the update, yet when trying to upload the firmware it refuses to do so.
What other options are still left to try and fix this issue?
Category: Mid Range Firewalls
Reply
Tagged: