TZ670 firmware 7.x problems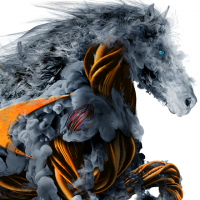 YTrm38
Newbie ✭
(1) Under DHCP Server current leases, none of the column headings will sort. Clicking a column heading for Name, IP, Host, Vendor, MAC ID doesn't sort -- very unhelpful with a couple hundred items.
(2) The Knowledge Base documents in search results for "DHCP assigning Static IP" only show documents for firmware versions 6.5 and 6.2, which are much different than 7.x. I know how to assign static IP in DHCP with the old firmware but looked high and low and never found it in firmware 7.
I would have filed a bug report for these but couldn't because my mysonicwall registration is only for an old client's firewall. My other clients with SonicWall firewalls have me work on them directly without me being attached to their mysonicall accounts.
Category: Entry Level Firewalls
Reply
Tagged: