Did MySonicWall Version 19.7 just break the ability to create NSM support incidents?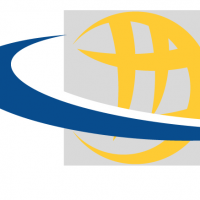 Larry
All-Knowing Sage ✭✭✭✭
I went to create a new Gen 7 case today and saw that there is now only one data entry box on the Technical Service Requests screen, for Product name.
The drop-down still shows "Enter serial number in below text box" however, that "below text box" is no longer there.
But, to enter a case for NSM, one must enter the "Cloud GMS" serial number. And that is no longer possible.
This field is missing in both Firefox and Chrome. I don't usually check Edge...
@EnaBev or @Micah could you please ask around as to the status of the missing data entry field (and what was supposed to happen on this page)?
Thanks!
Reply