Restrict Remote Management to IP Address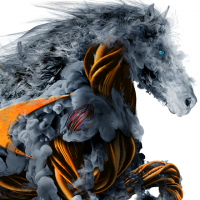 MarkR
Newbie ✭
Hello, I'm new to Sonicwall devices and Community. hope someone might be able to help me..
I generally have allowed Remote Management of my devices so that I can manage them from my home/office - however it was pointed out that this should be restricted to only allow my IP address to access these devices.
I've tried to follow the instructions I found (by creating an address object with my public IP address - called Tribus) and then placing that in the rule that allows remote management (on port 8443) - changing it from "any" to "Tribus"
however, when I do - it prevents my remote management and can only access from the LAN.. as soon as I change the rule back to "Any" - I can access it remotely.
Can anyone advise/comment?
Category: Entry Level Firewalls
Reply