NSA 4600 - Dont sending any SNMP Traps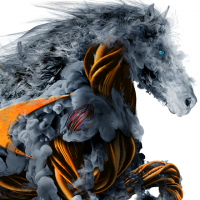 Akromat
Newbie ✭
Hi Community,
we using NSA 4600 Cluster with SonicOS Enhanced 6.5.4.8-89n.
We also use PRTG for SNMP Monitoring. This all works fine.
But the NSA never sends SNMP Traps to PRTG. Other devices send SNMP Traps to PRTG and the community strings are okay. NSA LAN and PRTG are on the same network. SNMP is also enabled on that interface.
SNMP query works fine. But no traps are sended out. We want to know when the WAN is in failover state.
Any idea?
Category: Mid Range Firewalls
Reply