Activated DPI-SSL on TZ250, now images from SonicWall support pages won't load?!?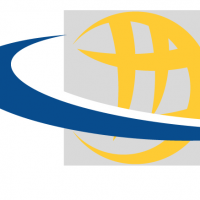 Larry
All-Knowing Sage ✭✭✭✭
I turned on DPI-SSL on my TZ250W device last week.
It is set for IPS and GAV on the LAN.
Now, when researching SonicWall documents, the images from https://sonicwall.rightanswers.com do not load or do not load completely.
What steps are necessary to enable viewing these PNG files?
Thanks!
Category: Entry Level Firewalls
Reply