Memory leak and random reboots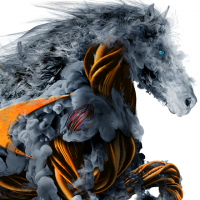 OnesNzeros
Newbie ✭
TZ500 firewall running firmware "SonicOS Enhanced 6.5.4.8-89n".
Device is for an org with roughly 100 users. Seeing memory utilization reach ~98%+ at which point the firewall restarts on its own. Definitely not ideal for a production environment.
Have gone back and forth with sonicwall, disabing gui logging, changing firmwares, etc. Issue persists.
Anyone else w/ a similar setup seeing the same or did we get a dud unit?
Category: Entry Level Firewalls
Reply