NSA 4700 prevents Netflix from loading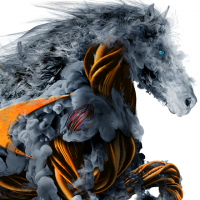 one4themoney
Newbie ✭
We recently upgraded from an old NSA to a new NSA4700.
I've configured it by hand with minimal settings to function.
Since install our patrons/guests have not been able to stream consistently on Netflix. No other streaming or video content seems to be affected. All devices are affected - PCs, Laptops, Mobile Apps, Mobile Browsers
I have tried adjust the MTU size and enabled MSS clamping to no avail.
The audio and subtitle load fairly quickly but video never actual loads. Has anyone had experience with this or have any suggestions?
Category: Mid Range Firewalls
Reply