SonicWall - Cannot Verify Server Identity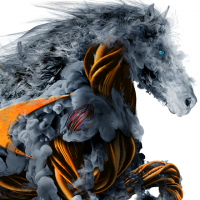 AGSonicWall
Newbie ✭
Hi Guys,
I am experiencing an issue with the SonicWall Guest Services, with HTTPS enabled on user login.
When connecting to the Guest network, a pop up appears reporting "Cannot Verify Server Identity, the identity of 192.168.15.1 (SonicWall Guest network IP Address) cannot be verified by Wi-Fi. Review the certificate details to continue". I have tried installing a signed SSL certificate which is validated on the SonicWall and set it as the certificate in the Web management settings however receive the same error.
Any ideas on how to resolve this error?
Category: Entry Level Firewalls
Reply