Can't Use Mobile Connect on Mac Since OSX Monterey Update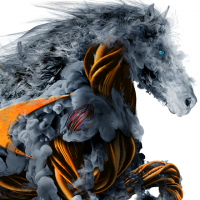 envisionitworks
Newbie ✭
User working just fine for months with latest 5.0.8 Mobile Connect client. Now they can't connect after OSX Monterey update. Looks like other users here are experiencing the same.
Have already uninstalled and reinstalled the Mobile Connect client.
Mobile Connect client on PC works just with this user's credentials. It appears to be Mac issue.
Any word on compatibility with Monterey or patch to fix?
Thanks for any input.
Reply