SMA 500v And Reporting in GMS9.2 GMS9.3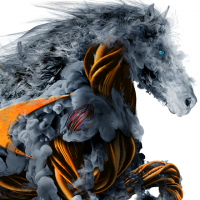 Chusito
Newbie ✭
I have added an SMA500v to the GMS 9.2 and it is acquired well, but when it comes to generating reports, it does not come out more than the UP-Time.
In fact, if I try to make custom reports, they are not saved, for later use.
Do we know if the SMA500v is fully compatible with GMS 9.2 or 9.3? (Reports and management)
Thanks.
Category: Remote Access Management and Reporting
Reply