Why did my TZ250W reboot on its own this morning?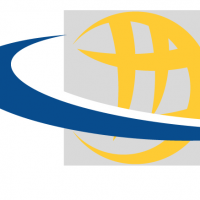 Larry
All-Knowing Sage ✭✭✭✭
I was reading the New York Times on my iPhone at breakfast this morning when I got the prompt that the app's settings weren't enabled for Verizon's service. That was strange because I was using Wi-Fi - only that was no longer appearing in Settings.
I looked at the firewall and saw the wrench was lit orange. And, right before, my eyes, I realized the device rebooting.
As far as I know, the log gets cleared out upon reboot. Is there any other location that I can access that might provide a clue as to what happened?
Running firmware 6.5.4.8-89n for quite some time.
Thanks!
Category: Entry Level Firewalls
Reply