VPN Policies Disappeared, (wiped ??, No)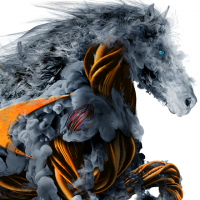 Chusito
Newbie ✭
After restarting the device, all the policies have disappeared, and I have 13 defined, but if I connect via SSH, they can be viewed and edited, but the GUI, nothing comes out, nor does the WAN GroupVPN policy appear.
If I create a new tunnel, it doesn't appear either. (Test11 in photos)
Is the systax the problem???
Has anyone had this type of behavior?
Solution?
I've been searching the internet, and I've found this problem on Gen7 machines, but I find only this. old firmware same problem.
https://www.reddit.com/r/sonicwall/comments/cr7e0w/vpn_settings_completely_wiped_after_a_reboot/
Category: Mid Range Firewalls
Reply
Tagged: