SMA 500v upgrade path query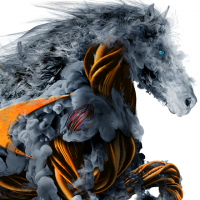 Canford
Newbie ✭
A while ago (probably last year or so) it was mentioned that to get my sma500v on firmware 8.x up-to-date, I'd need to go through,....
• SMA 9.0.x.x
• SMA 10.0.x.x
• SMA 10.2.x.x
I've updated to 9.x, but now there seems to be no 10.0 firmware listed on MySonicWall. Only 9.0.0.x and 10.2.x.x
Albeit only a maintenance release, the latest seems to be 10.2.1.1.
Can I go direct from 9.0.0.8 to 10.2.1.1? Or do I still need to install a 10.0.x.x as an interim step?
I don't understand why any upgrade guides and release notes for the firmware don't mention what you can upgrade from, or an upgrade path. Unless there is a document somewhere and i've not come accross it yet.
Category: Secure Mobile Access Appliances
Reply