Routing between VPNs at multiple sites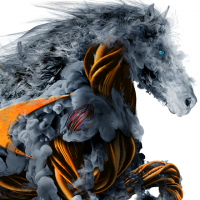 vpnsrus
Newbie ✭
I have a TZ400 at the main office, and we have 2 satelite offices connected over IPSec VPNs.
I want to be able to reach Satelite A from Satelite B going through the main office router, but cannot seem to figure out the correct settings on the TZ400. SonicOS 6.5.
PCs at A cannot see devices at B and vice versa. I have tried creating static routes but cannot figure out if this is adnaved networking, NAT, routing policy, etc.
Here are the networks:
Main - 192.68.202.0/24
Site A: 192.168.203.0/24
Site B: 172.18.0.0/16 (not sonciwall)
Thanks for any help
Category: Entry Level Firewalls
Reply
Tagged: