TZ270 Deployment Concerns in Regard to new VoIP System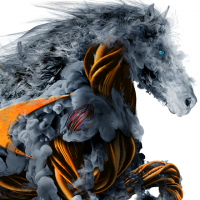 PM_Computing
Newbie ✭
In my scenario, only 2 of the 5 static IPs would be used, 1 for the SonicWall and 1 for the Edge Router.
Also not sure if this question was best to post here or on the Ubiquiti forums so I posted it in both.
Thank you for taking the time to read my post!
Reply