Waiting for a technician to pick up a Support call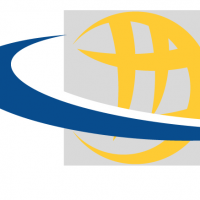 Larry
All-Knowing Sage ✭✭✭✭
I've already complained (repeatedly) about the "on hold" music SonicWall plays while you wait on hold for a technician to pick up a phone call. Useless - it's never going to change.
But it is nearing the end of 2021 and still SonicWall hasn't implemented the most basic of features:
A recording to tell you how long the wait in the queue is.
An option to have your call returned, in the order it was received, to avoid sitting and listening to that awful music.
It seems that spending any money - despite it's earnings* - is anathema to this organization. Why would that be?
(* SonicWall brings in nearly $400 million of revenue each year and generated approximately $125 million in earnings before interest, taxation, depreciation and amortization (EBITDA), PE Hub reported.)
Written, in obvious agony, at the 50 minute mark in the WNM (Wireless) queue while waiting to find out how to fix a SonicWave 231o that has been offline for more than 10 days.
Reply