NSa2650 - Change WAN port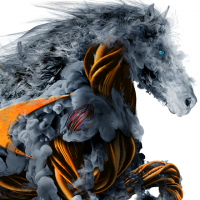 LarrySchwenk
Newbie ✭
I'm just a home user so please bear with me. I'm moving from a TZ model with X0 LAN which goes to a switch and X1 WAN to cable modem.
I've got a real good deal on a new 2650. Is this possible.....
Use the 2.5GE X15 port to be my WAN port to support (2.5GE port on cable modem, 1.5gig service)
Combine the X0 thru X14 ports to all be group together as LAN (basically an un-managed switch) so I can plug anything into anything and everything can "see and talk to" everything; home system so no restrictions.
I'm sure it can be done, but is it easy for a novice. I don't need special rules or anything. My current system I only have 1 local user, me, which I use to VPN in.
Category: Mid Range Firewalls
Reply