SMA - Geo-IP & Botnet Filter License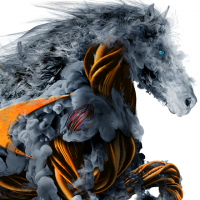 RedNet
Enthusiast ✭✭
Hi,
I am just wondering what is the deal with licensing this feature on an SMA.
I have a few SMA 500v's for customers in Azure. I buy the appliance license, the additional users licenses and the 3yr support license.
After a year the Geo-IP & Botnet Filter License is flagging for renewal. I have never seen this as a license with a SKU on any price list or datasheet?
Is this feature really an additional license and if so what is the SKU?
Cheers
Category: Secure Mobile Access Appliances
Reply