TZ215 , 3 of them, all stopped listening on the management ports???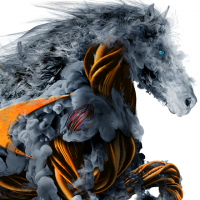 JamieFuller
Newbie ✭
Hi All,
We have 3 old TZ215 (out of support) that seem to be operating fine but we cannot connect to them via HTTPS , they all worked fine up until recently .
All these devices do is hold up a site-to-site VPN. We are hoping to replace these devices but as we cannot log on to get a recent backup we are a little stumped.
We have an older Sonicwall (TZ190) which doesn't exhibit this problem, so the issue seems restricted to the TZ215.
Is anyone aware of something that could cause this?
Thanks
Jamie
Category: Entry Level Firewalls
Reply