Windows update breaks GVC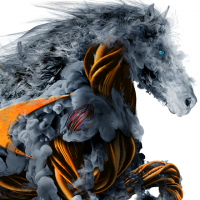 Georgewm
Newbie ✭
Good morning folks,
My home Windows 10 computer updated automatically overnight. Now my GVC client cannot connect to my Sonicwall TZ370 at work. Another user reports the same problem.
I was connected off and on all day yesterday with no problems.
I've tried uninstalling the client and reinstalling with the latest version. No change in behavior.
The GVC log shows the connection attempt stalling at the first ISAKMP negotiation attempt.
Is this a known issue?
Reply