False Positive Gateway Anti-Virus Alert: (Cloud Id: 54877308) Agent.FL (Trojan) blocked.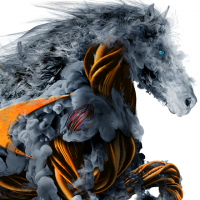 Edika
Newbie ✭
From about 2 months I'm receiving this alert each time I try to publish an application through Visual Studio from LAN to DMZ.
The GAV is blocking the file 'bin/roslyn/Microsoft.CodeAnalysis.VisualBasic.dll' and does not allow to be copied in the destination directry.
I'm sure is a false positive because this file is a Microsoft Library included in teh build engine of Visual Studio.
Category: Firewall Security Services
Reply