SNMP with PRTG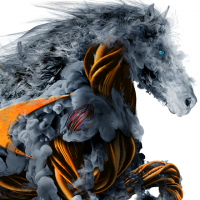 Darshil
Newbie ✭
Hi team,
We configured SNMP on firewall andadded it on PRTG application. Device monitoring was working for 2 days and then it stopped showing.
On the prtg application it shows "Error: No response (check: firewalls, routing, snmp settings of device, IPs, SNMP version, community, passwords etc) (SNMP error # -2003)"
'Increase SNMP subsystem priority' checkbox is enabled as suggested in KB.
Category: Mid Range Firewalls
Reply
Tagged: