SSL VPN TZ470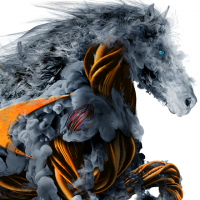 JohnG
Newbie ✭
I am no expert on firewalls, so I need some help.
I just set up SSL VPN on a new TZ470. I am using NetExtender to connect. When I connect, I get an internal IP address on the 192.168.49.X subnet. The Point of Sale server I need to get to is on the 192.168.10.X subnet. When I try to use the POS software to get into the server, it can't see the folder it needs to connect the software.
Thoughts on how to troubleshoot this?
Category: Entry Level Firewalls
Reply