TZ 350 Losing TOTP Binding After Power Outage?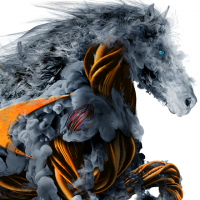 Dave_The_IT_Pleb
Newbie ✭
Hello! I work for an MSP and one of our clients had a power outage over the weekend which caused their TZ 350 to go down. All of the VPN users are required to have 2FA enabled, which is handled by Duomobile. Something happened between the time the outage occurred and the TZ 350 coming back up because all of the TOTP key bindings ended up wiping or resetting; the bind tokens are no longer tied to the users.
My questions I guess is: is this typical of the firewall if it loses power? or is there any best practices documentation that could point me in the right direction? I don't want to make a support ticket and call if this is something that was overlooked.
Reply