CC 3.1.5 -> 3.6 Management Server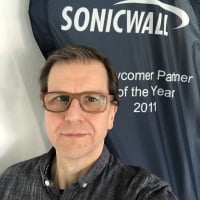 BWC
Cybersecurity Overlord ✭✭✭
Hi,
none of my CC 3.1.5 driven Endpoints is shown as active in the Console (if any Device is shown instead of the Spinner).
The Summary Page in the Client still shows https://captureclient.sonicwall.com as Management Server, is this correct? It timed out yesterday, but these messages are gone. Status is Online and compliant, but experience shows that does not mean anything because it's not on-par with the Backend.
I guess I need to remove all Clients and start all over or is that a resolvable situation?
--Michael@BWC
Reply
Tagged: