Email Security 10.0.9 and Plus Addressing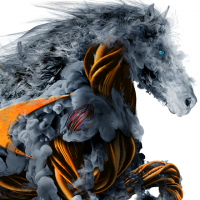 NickEbstarLtd
Newbie ✭
Hi All,
Could someone tell me if / how ES supports Plus Addressing?
This is now available on Exchange Online - Plus Addressing in Exchange Online | Microsoft Docs - and I have a current ES (Software) client wishing to explore this feature. I realise I could bypass DHA to allow emails through ES and into O365, but if an item was to be junked, then I assume the intended recipient wouldn't see it in their Junk Summary?
Apologies if I've missed this feature in earlier updates - its been a busy year :-)
Thanks in advance!
Nick
Category: Email Security Software
Reply