SSL VPN connection error after some time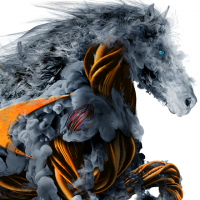 César_S
Newbie ✭
Hello again,
New issue for me...
So after some time, it can be 1 week or 2 weeks users start getting this error:
And no one can log in to the SSL VPN.
All other services are working. Only the SSL VPN service stops working. I have to restart the firewall for it to start working again.
Any advise?
Category: Mid Range Firewalls
Reply