Voip SIP Trunk Problem on Firmware: 7.0.1 NSA2700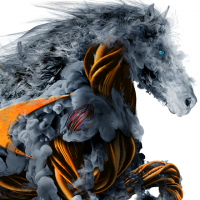 ID10T_ERROR
Newbie ✭
Has anyone upgraded to 7.0.1?
This new firmware is 1 month old. I don't want to be a beta tester and thought to myself 1 month is enough time for bugs to show up. I guess I was wrong.
My SIP Trunks stopped working after upgrading to 7.0.1 - I did not change any settings.
I downgraded back to 7.0.0-R963, and everything works fine.
I would go through technical support, but nobody has time to troubleshoot and mess around with a live system.
My SIP trunks are from Twilio and VoIP.ms
My PBX is Avaya IP Office R11
Category: Mid Range Firewalls
Reply
Tagged: