Can Sonicwall TZ bandwidth management be a replacement for Packetshaper?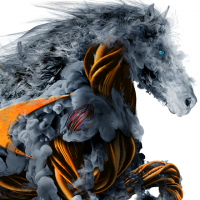 Oliver
Newbie ✭
Hi Team,
I don't know if anyone have any idea or experience about this, but can the bandwidth management feature of Sonicwall TZ600 be a replacement for PacketShaper S200?
Our client have an existing both devices, but they want to remove the packetshaper and use the sonicwall's bandwidth management feature instead. We want to know what are the differences between those two.
Thank you to anyone who can answer.
Category: Firewall Management and Analytics
Reply