Management over SSL VPN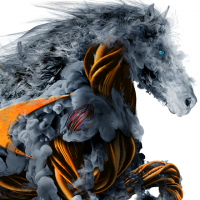 César_S
Newbie ✭
Hello again,
I'm having this strange issue with the SSL Management.
I can't use the default admin user to log in to the firewall when connected by SSL VPN, I get this error...
But if I create a new user and give it the Administrator permissions, I can use this new user...
Category: Mid Range Firewalls
Reply