Firmware upgrade from NSM (cloud)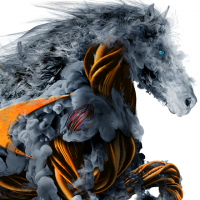 PierreH
Newbie ✭
Hi,
Is there anyway to improve NSM?
1st : Because ther is noway to upgrade firmware directly from a Sonicwall cloud backbone (since the cloud NSM is in the Sonicwall Datacenter), We have to download the firmware first from mysonicwall, then upload it to the NSM, then apply it again to upgrade the firewall?
2nd: There is noway to select multiple identical firewalls (for example TZ570) and send the firmware upgrade at one click.
It will be easier and faster to be able to upgrade a group of firewalls from the cloud NSM at one click.
thank you.
Category: Mid Range Firewalls
Reply