What steps must I take on a firewall when the CSC-MA license expires?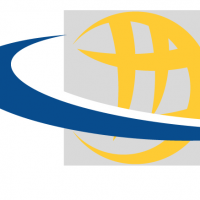 Larry
All-Knowing Sage ✭✭✭✭
I have several TZ series devices for which the CSC-MA license will soon expire.
There are no plans, barring specific client request, to renew them under NSM.
Is there a KB article that describes the steps I have to take to revert the firewall to "normal" status and remove all entries that have been automatically added by CSC?
Thanks!
Category: Capture Security Center
Reply