Mobile Connect on Android - Tunnel All Mode Stopped Working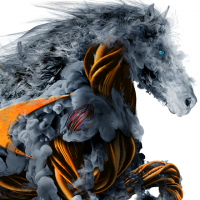 RichardParry
Newbie ✭
Hi,

Got a big problem. We have many users on Android phones using mobile Connect via SSL VPN to our NSA firewalls.

We use tunnel all mode on the clients.

Been working great for years. Latest Android app updated 18/04. You can tell it's updated as it looks slightly different.

Connects to VPN fine as before, but no connectivity at all.nmonitor says connected and tunnel only mode is showing.

Any ideas as this is a big problem and needs fixing before Monday when all our remote working staff start the week.
Reply