Realm authetication fallback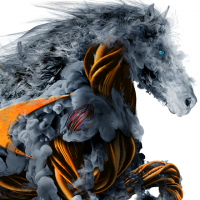 Darshil
Newbie ✭
Hi Team,
We have created a Realm with radius authentication with SMS gateway setup.
In case the Radius server is down, how can users move to the other realm without making any changes in the client settings or in the appliance.
Is there any way to configure backup authentication server in the same realm instead of chained authentication?
Category: Secure Mobile Access Appliances
Reply