How to do split tunneling with NetExtender client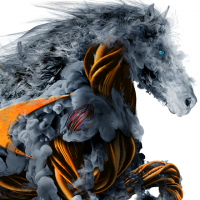 zuifon
Newbie ✭
Hello !
I must use NetExtender to connect my company.
The problem is that I use my own PC, this PC is for work but also for gaming for example.
So I want only remote desktop on the VPN, I don't want automatic updates from Steam, Origin, Epic Games, Battle.net etc... go into the VPN.
The only solution I have found to isolate is creating a Windows VM, putting NetExtender inside the VM and using remote desktop inside the VM.
Is there another solution for a non administrator ?
Thanks
Category: High End Firewalls
Reply