Secure Upgrade from NSA 2600 -2650, 3600 - 3650, 4600-4650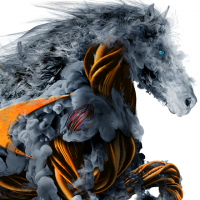 gmenon
Newbie ✭
We have recently purchased secure upgrade with license of the subjected model of Sonicwall NSA firewall series..
Question
All our firewalls 2600, 3600, 4600 are live and running now. When we migrate all to 2650,3650 & 4650, our plan is to backup the old configuration from old models and upload the configuration to new models.
Is it possible without future errors of any means?
What i mean is whether we need to do manual configuration from scratch in all new firewalls, or whether it will support the upload & restore of the config file.
Kindly support and advice.
Category: High End Firewalls
Reply
Tagged: