Need help getting data back from EXP file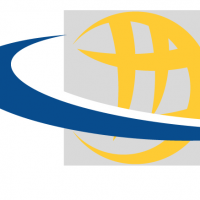 Larry
All-Knowing Sage ✭✭✭✭
On a TZ350, CSR handling a case suggested exporting Settings, updating firmware from 79n to 83n, rebooting to factory default and then importing Settings.
Now I find that all of my custom Address Objects are missing.
Does anyone know of ANY mechanism that can enable me to get them back?
That's a huge amount of work - I'm pretty frantic now.
Thanks!
Category: Entry Level Firewalls
Reply