Use a WAN IP for a router behind a Sonicwall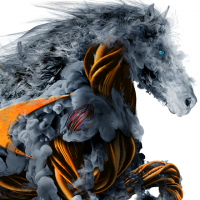 ABlockerLemming
Newbie ✭
Hi Everyone,
I've had a request come through from a third party to have one of the available IP addresses in a /29 pool from an ISP allocated to their router.
The current configuration is that the ISP's router is connected, feeds into X8 on an NSA 2600 which is configured with the /29 addresses. I've got X9 connected to the WAN2 port on their Draytek router and they have made the relevant configuration to have their Draytek accessible as x.x.x.4 where the WAN IP address of the Sonicwall is x.x.x.3.
I'm currently struggling to work out what I would need to configure on the sonicwall to get the Draytek on x.x.x.4 visible on the WAN IP that's allocated.
Any help with the configuration would be appreciated.
Category: Mid Range Firewalls
Reply