2 internet connections question.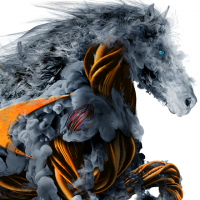 skunkworks
Newbie ✭
We finally have 2 isp's running to the company. (fiber + cable) I hooked the 2nd isp (static) into x5 and set it to zone 'wan'. I added it to the LB and set it to round robin. It seems to be working as our outgoing speed increased to the fiber (100Mbs)
The issue. When the 2nd internet connection is plugged in - some things are flakey. People noticed that they could not get to some banking sites, Our email (outside service) does not connect ever time (it can fail a few times in a row then work). The second I unplug the 2nd internet connection - the problem goes away. If I connect to the 2nd internet connection with my laptop - everything works normally and I can get to the suspect sites.
Am I making sense?
thanks!
sam
Category: Entry Level Firewalls
Reply